Official Agency: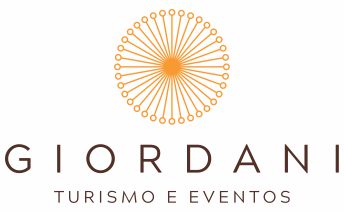 Site: www.giordaniturismo.com.br
Contact:
Phones: 54 3455.2788 | 54 3455.2753
E-mail: corporativo@giordaniturismo.com.br
---
Official Airline:

Get discounts of up to 25% when purchasing tickets for WINE SOUTH AMERICA with LATAM AIRLINES. Visit www.latam.com or contact the official travel agency Giordani Turismo on the phones: +55 54 3455.2788, +55 54 3455.2753, or by e-mail: corporativo@giordaniturismo.com.br and indicate the Promotional Code E0IHG.
* Valid and exclusive condition for event participants;
* Values ​​subject to seat availability and specific fare rules / restrictions;
* Valid for boarding from 9/21/2020 to 9/27/2020 on the Brazil / Porto Alegre / Brazil section;
* 10% discounts on specific promotional rates;
* In cases of outward or return outside the negotiated period, the discount does not apply;
* Discount not valid for Mega Promo rates;
* Discount valid for routes operated by LATAM.
---
Partner Hotels:
Partnership with hotels expands services to exhibitors and visitors
To optimize the costs of exhibitors and visitors, Wine South America prepared a list of partner hotels for the event, offering rates specially negotiated for the period of the fair.
Enjoy more of this service from Wine South America 2019 and make your reservation!
Farroupilha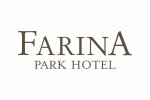 Farina Park Hotel
Rodovia Rs Km 106, 453 –
95180-000 – Farroupilha
Distance from the event: 14.5 Km
---
Garibaldi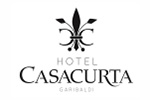 Hotel Casacurta
Rua Luiz Rogério Casacurta, 510 – Centro
95720-000 – Garibaldi
Distance from the event: 19.5 Km
---
  Bento Gonçalves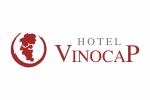 Hotel Vinocap
Rua Barão do Rio Branco, 245 – Centro
95700-118 – Bento Gonçalves
Distance from the event: 3.2 Km
---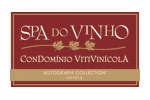 Hotel & Spa do Vinho Autograp Collection
Rodovia Rs Km 21, 444 – Vale dos Vinhedos
95701-600 – Bento Gonçalves
Distance from the event: 13 Km
---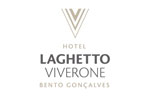 Hotel Laghetto Viverone Bento
Rua Carlos Flores, 301 – São Bento
95703-158 – Bento Gonçalves
Distance from the event: 2.9 Km
---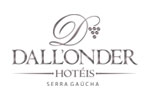 Dall´onder Vittoria Hotel
Rua 13 de Maio, 800 – Centro
95703-154 – Bento Gonçalves
Distance from the event: 3.1 Km
---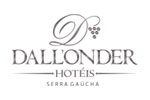 Dall'onder Grande Hotel
Rua Herny Hugo Dreher, 197 – Planalto
95703-200 – Bento Gonçalves
Distance from the event: 1.7 Km