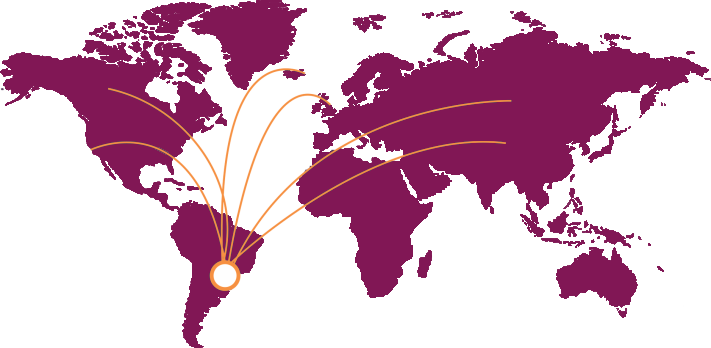 Great deals, networking and lots of content! Stand out in the main wine meeting point in South America.
The right event in the right place
The main cradle of the Brazilian wine sector, Serra Gaúcha is located in a strategic position to bring together national and international wine producers and suppliers. WINE SOUTH AMERICA is the meeting point for buyers and exhibitors, at a large fair with international prominence.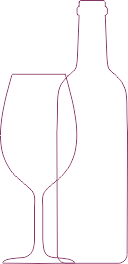 – Held in Serra Gaúcha;
– Focused on business;
– Robust content grid;
– Qualified visitation.
Expose your brand to a qualified audience
Target Audience
Professional Visitors:
Beverage importers and exporters;
Distributors and Wholesalers;
Supermarkets and hypermarkets;
Bars, restaurants, hotels, bakeries and convenience stores;
Stores specializing in luxury goods;
Sommeliers;
Retailers;
Final costumer:
Class A and B consumers;
Hotel, tourism, gastronomy and oenology students.
Exhibitor Profile
National and international wine producers, exporters, distributors, representatives, manufacturers of machinery and equipment for wine production, companies providing services related to the wine segment and manufacturers of accessories for wine consumption.