Largest professional wine fair in Latin America
Get to know Wine South America

6.600+
Buyers from 22+ countries

300+
Exhibitors from 12 countries

70+ hours
Exclusive content

R$20 +
Millions in business
A global event of international importance
Presence of buyers from 22+ Countries
Argentina | Belgium | Canada | Chile | China | Colombia | Costa Rica | Curacao | Spain | USA | France | England | Ireland | Italy | Paraguay | Peru | Poland | Portugal | United Kingdom | Russia | Norway | Suriname | Uruguay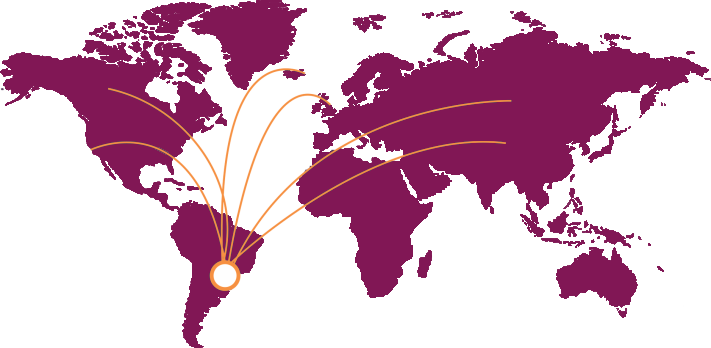 Strategic Date
WINE SOUTH AMERICA 2020 will be held during the Christmas and New Year sales cycle and in parallel with the NATIONAL WINE EVALUATION, an event of great importance in vitiviniculture and which receives more than 1,000 experts, oenologists, oenophiles, sommeliers, specialized journalists and wine lovers from several countries.
Exclusive content in the four corners of the fair
In addition to bringing together the world's leading wine producers, WINE SOUTH AMERICA is the place that disseminates knowledge through lectures, training, visits to wineries, tastings, awards and business roundtables.
Presence of Master of Wine
A great highlight of the last editions, the fair will once again count on the presence of world-renowned specialists with the title of MASTER OF WINE, who will conduct exclusive tastings.
Segmentation and well-defined sectors
NATIONAL WINES – INTERNATIONAL WINES – GRAPE JUICES – OLIVE OILS – DISTILLATES – TECHNOLOGIES, SUPPLIES, ACCESSORIES AND SERVICES RELATED TO THE WINE SEGMENT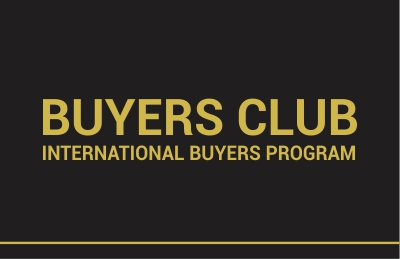 BUYERS CLUB
In partnership with APEX BRASIL, the program encourages the arrival of international importers in order to encourage exports in the sector.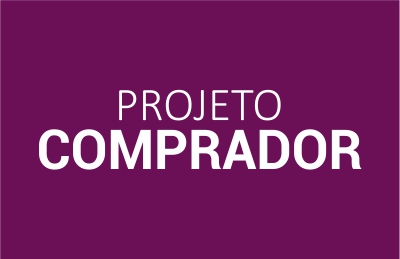 BUYERS PROJECT
Indicated by the exhibitors, renowned national buyers come to the Fair, to know the launches and to buy.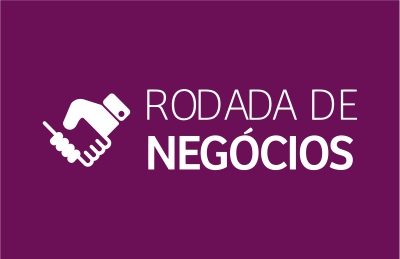 BUSINESS ROUNDS
During the fair, business roundtables are held with national and international buyers, to expand the generation of business during the fair.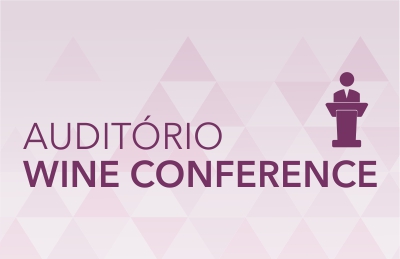 WINE CONFERENCE
It brings a series of lectures and panels with the main names in the wine market.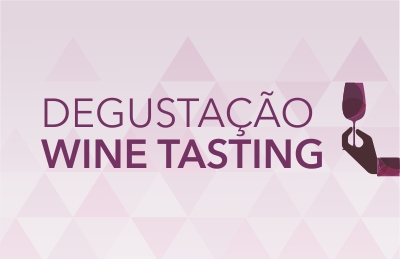 WINE TASTING
Several thematic tastings, carried out with the most renowned specialists in the world of wine.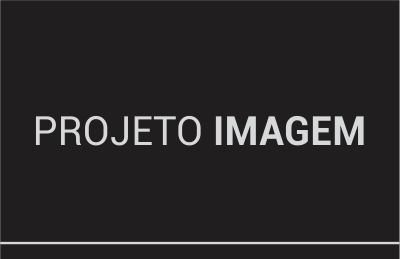 PROJECT IMAGE
Important national and international specialized media visit the fair, strengthening the image of Brazil as a major world producer and exporter of wines.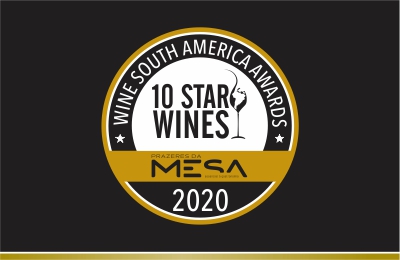 10 STAR WINES
Recognizes and values ​​the best products displayed at the fair.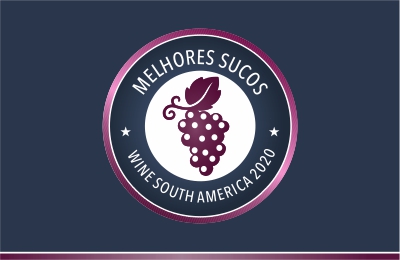 BEST JUICES
Recognizes and values ​​the best products displayed at the fair.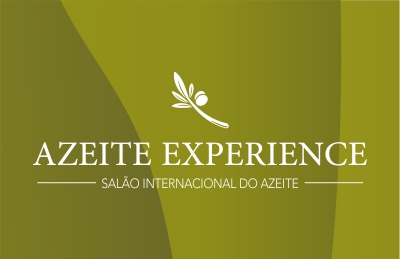 OLIVE OIL EXPERIENCE
Space dedicated exclusively to the olive oil sector and has an exhibition area, lectures, tastings and business roundtables.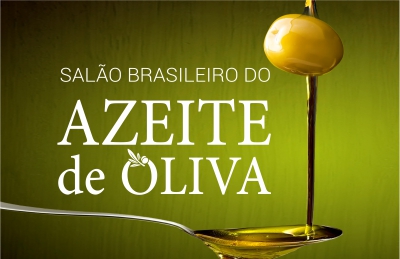 BRAZILIAN OLIVE OIL SALON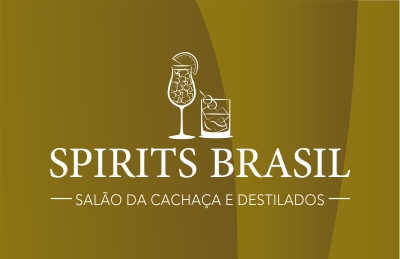 SPIRITS BRASIL
Renowned worldwide showcase of the production and value chain of cachaça and spirits, it is held in parallel with Wine South America. In addition to the exhibition area, this year the event will also feature awards, lectures and business rounds.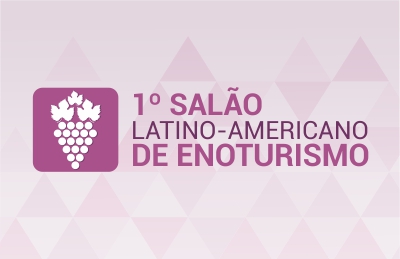 Depositions
See what our exhibitors say
#WineSA
Follow here the latest posts on social networks
Want to know the news of Wine South America?
Receive news about projects, actions and benefits from the fair first hand.
Leave your email here